Hello, I'm Jake Tracey, developer and accessibility consultant from Melbourne, Australia.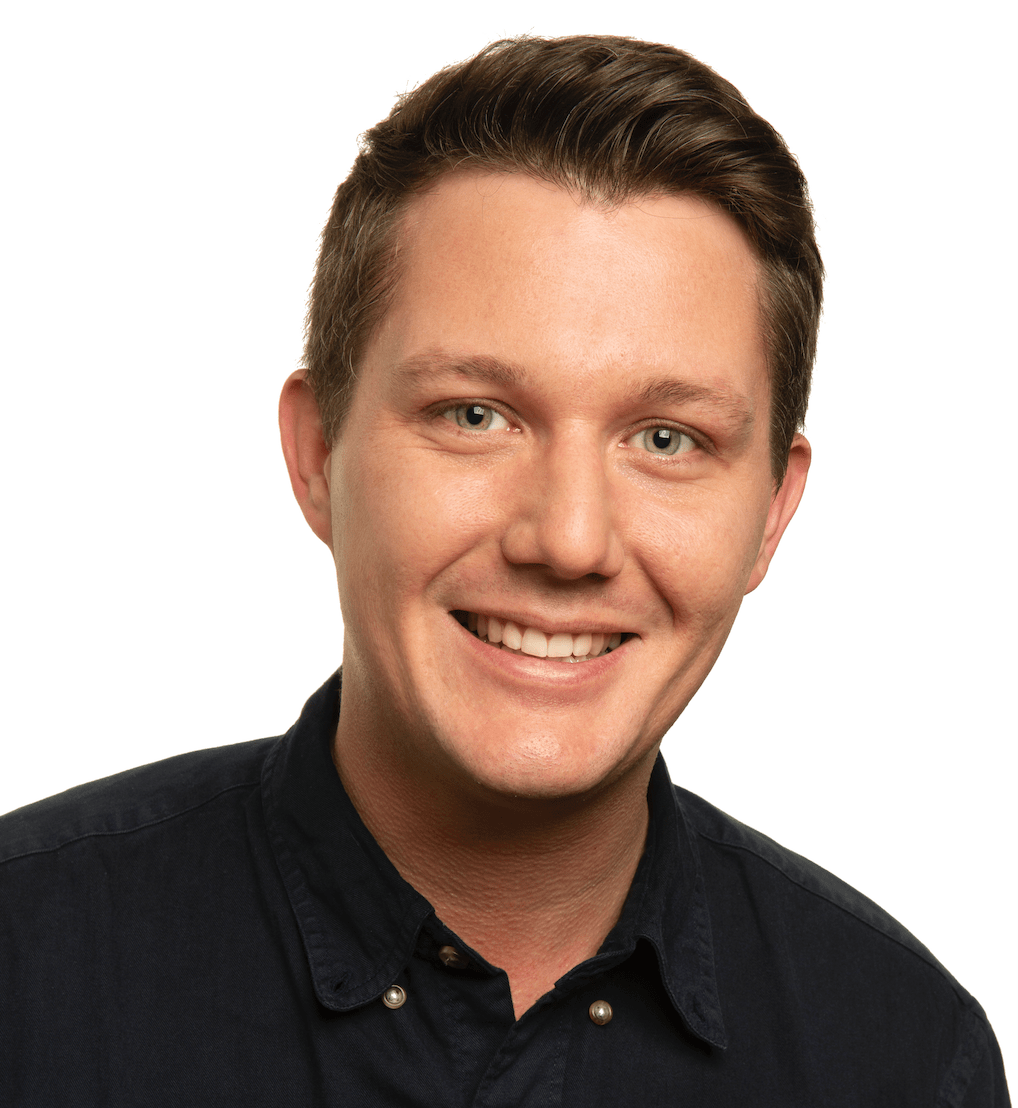 My passions are in human computer interaction, user experience, accessibility and virtual reality. For over 15 years I've worked professionally as a front-end developer designing and implementing applications for a variety of industries, from banking, healthcare to gaming and streaming services.
With the team over at Noice, we provide user experience, web development and accessibility consulting.
I'm also a bit of a foodie and enjoy hiking with my partner, Rihana and our dog, Bean.
If you're interested in getting in touch, feel free to send me an email or connect with me on Twitter, @jaketracey or on LinkedIn.